---
Cape Town's Clifton beach was host to a chilled and magical evening on Sunday – a silent concert by Ard Matthews from Just Jinjer. ANGELA GORMAN was there to listen to the music, and take photos.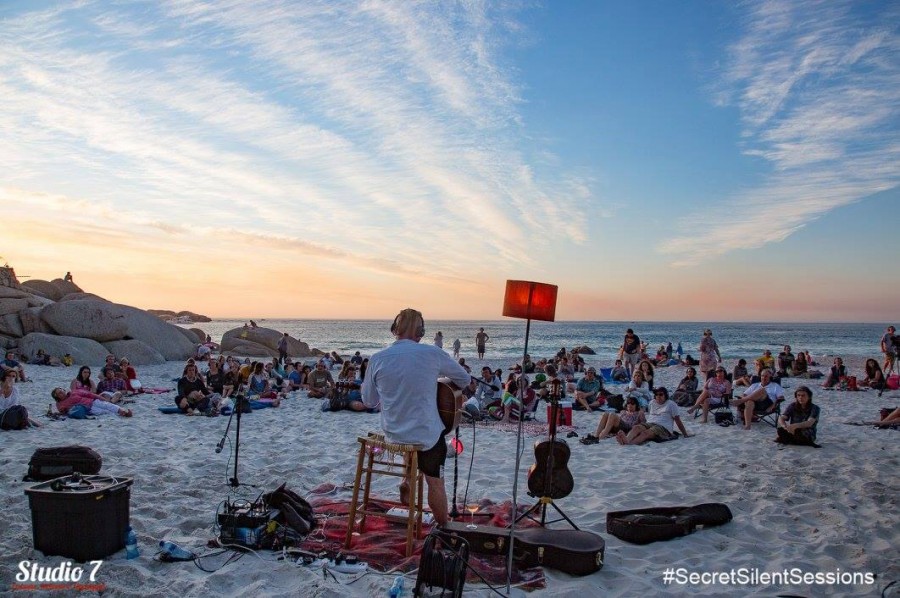 The unique and stunning concert took place on 3rd beach Clifton.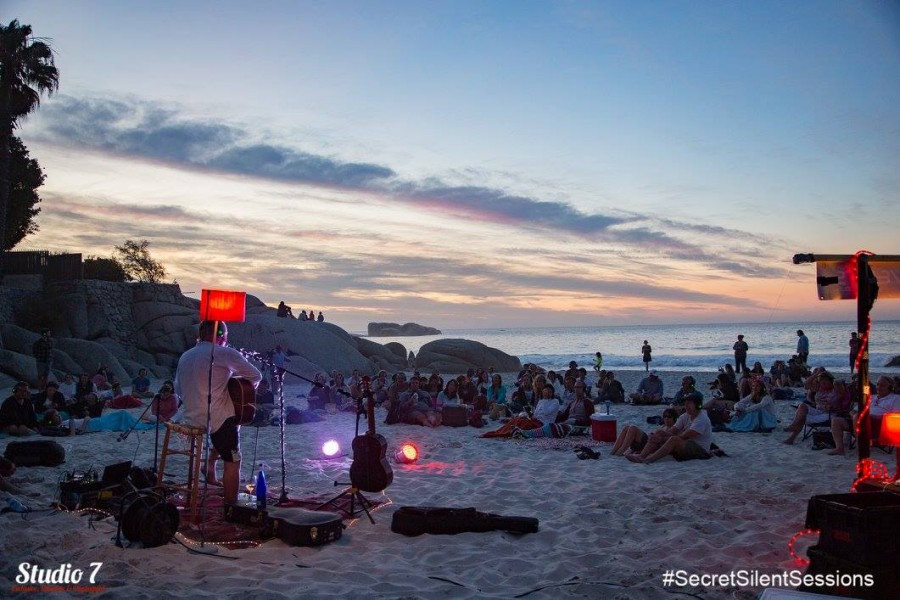 Ard performed to a laid back crowd who were all wearing bluetooth headsets! (See the final photo.)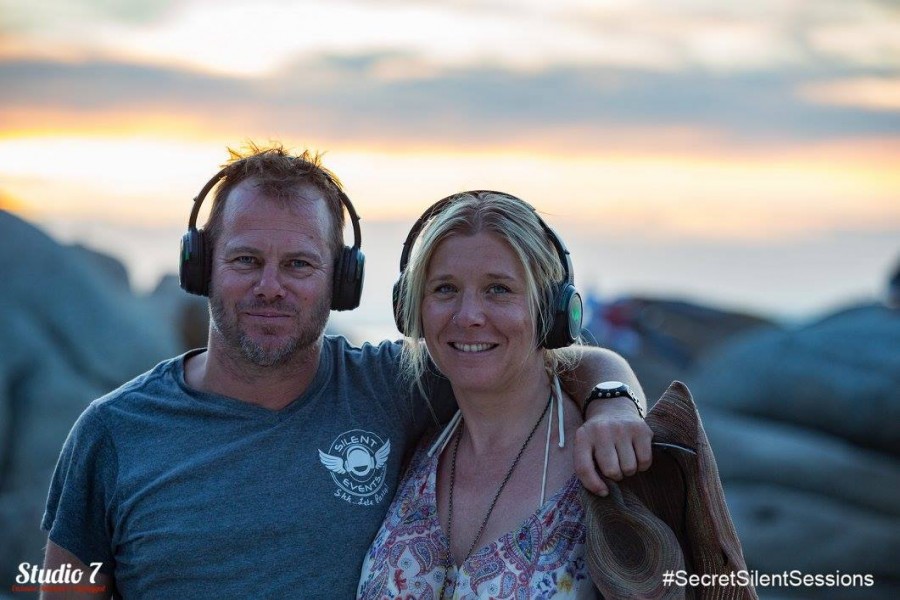 Angela said: "It was a stunning setting and totally silent!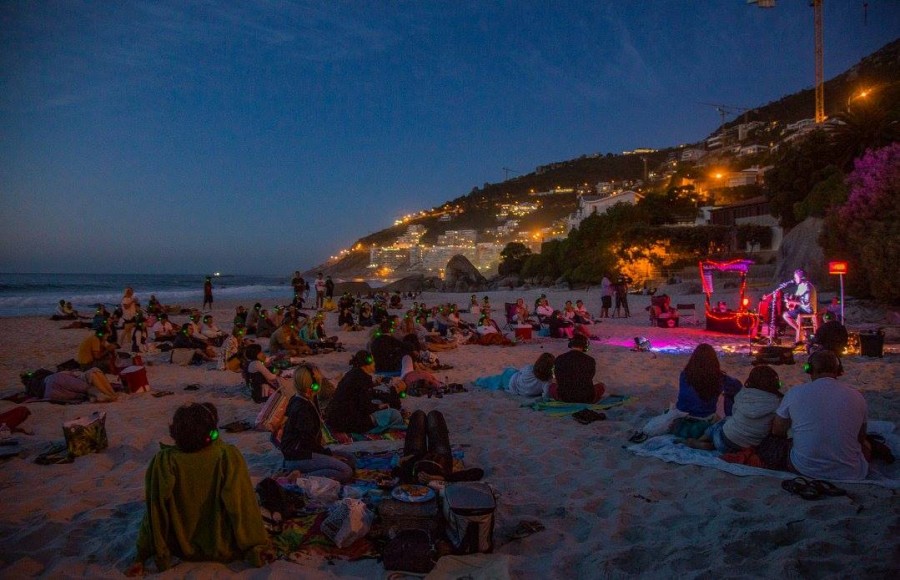 "It has to be the best way to enjoy a concert – perfect music right into your head while you take in the sights around wrapped in your music bubble.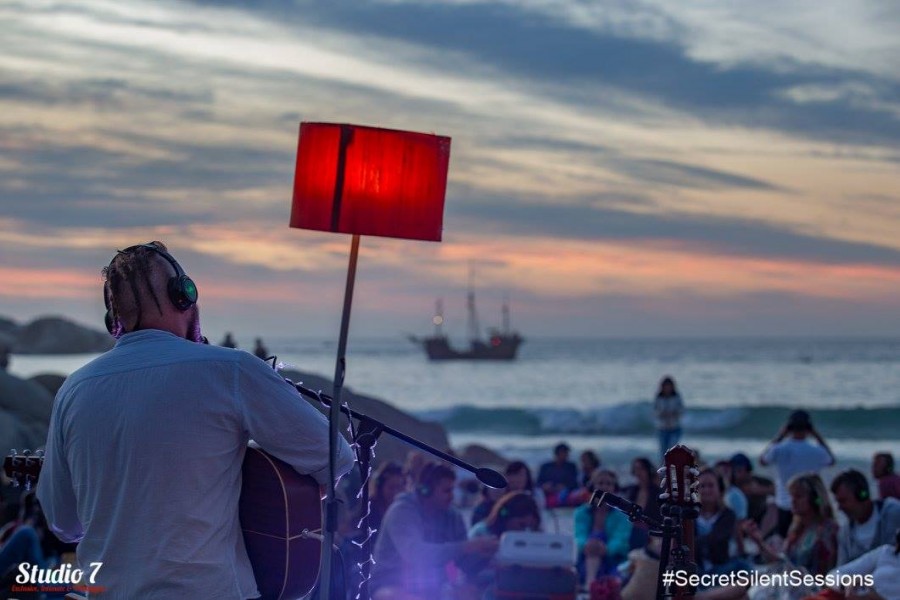 "Often you go to an open air concert and cannot hear the lyrics, or worse, the people around are talking or kids crying – this was amazing."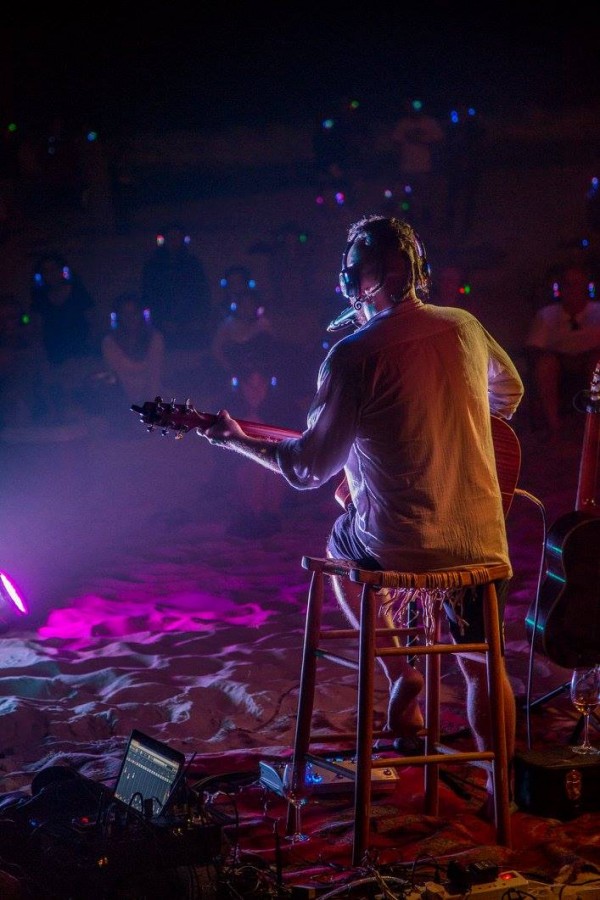 View more photos from A. Gorman Photography here.
Source: SAPeople.com
Making Beautiful Music – Silently – on Clifton Beach
---